Either/Or Lamp
Collective Concepts, New York
NYC X Design award distinction 2018
Buy here



Inspired by the conflict between the aesthetic and the ethical in Either/Or by Søren Kierkegaard, Either/Or lamps are a mischievous yet austere lighting collection for nightstands, tables, and floors. In an age where we rely on objects designed to serve our every need without asking for anything in return – the lamps encourage deliberate and emotionally acute interactions between an individual and their source of light.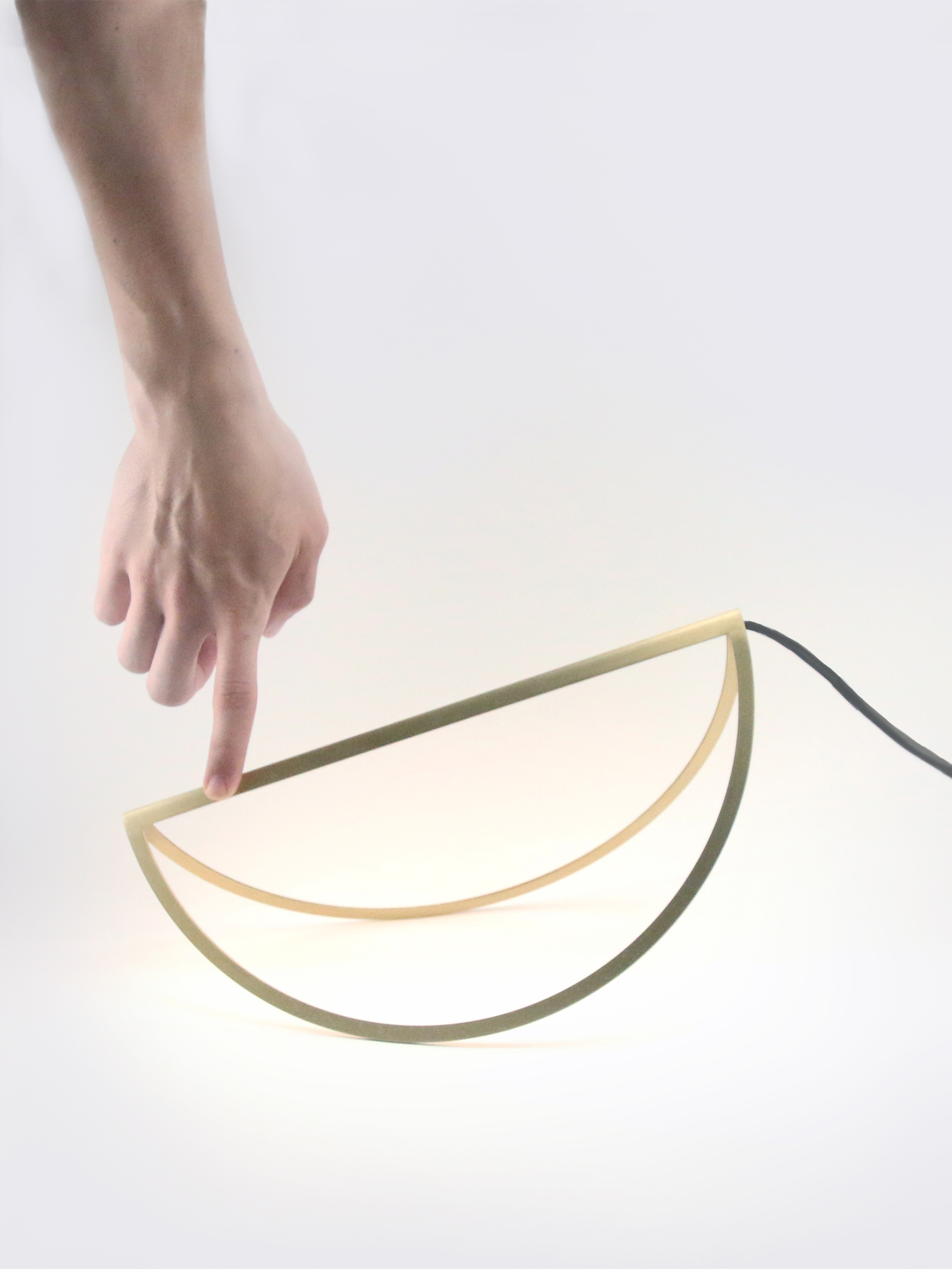 Touch Dimming

A user's touch causes the light's cradle to rock longingly back and forth while controlling the brightness through a touch sensitive dimmer, to "discover the second face behind the one you see."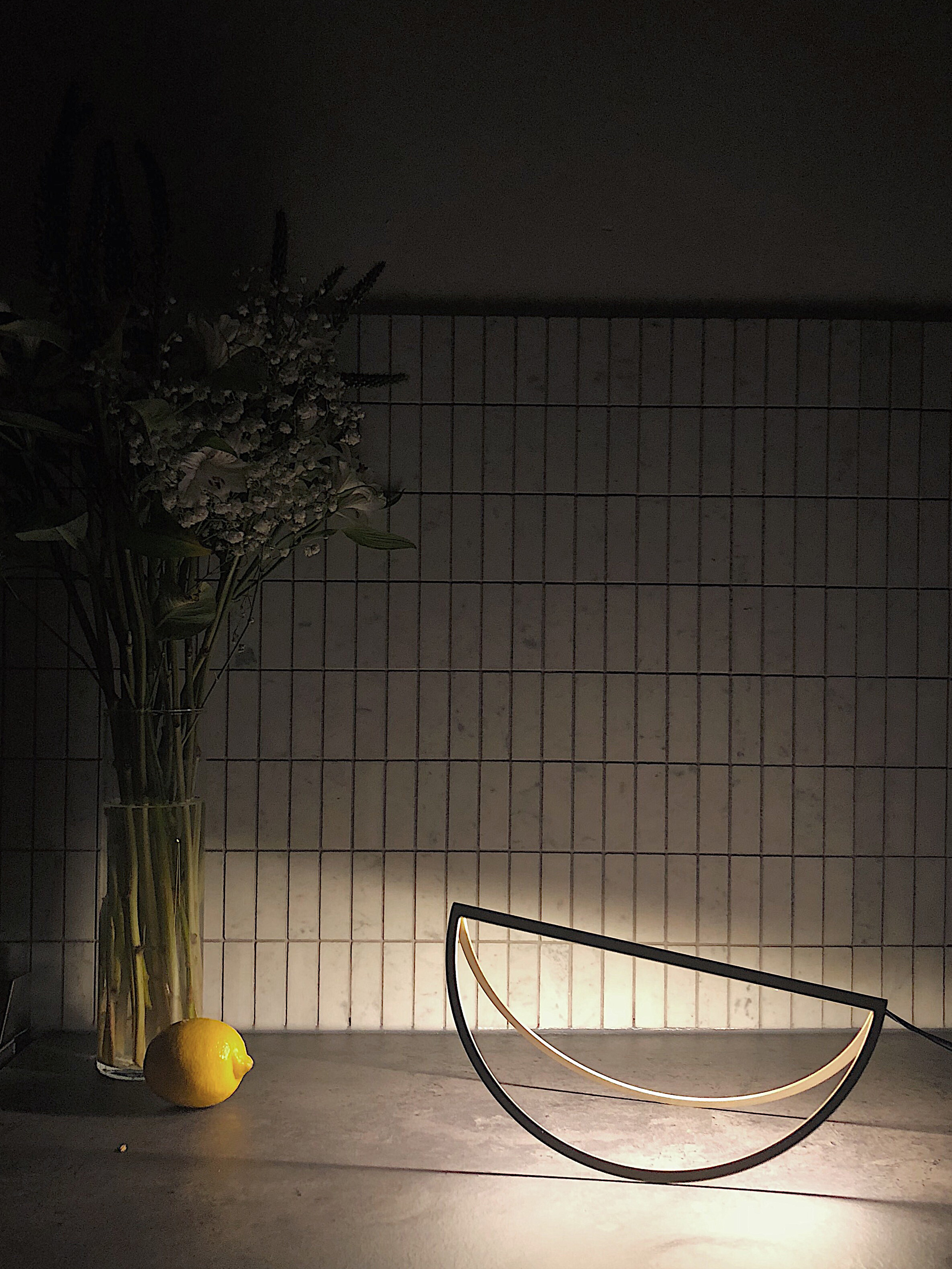 Gentle Light
Whether used in the home or the office, E/O lamp offers a warm, familiar ambiance and directed light with a clear yet gentle definition. With no visible light source to distract the eye, it allows its owner to fully enjoy the benefits of light.



Project team
Eric Beam, Paul Chan, Ravi Varma

Photography
Justin Ryan Kim